Solidus Technologies Inc. has developed a revolutionary suite of MEMS test equipment for all your sensor and module needs. From wafer-level test and verification through complete module-level high volume manufacturing production test, all our components share a common hardware and software platform which offers simplicity, low cost and small footprint while maintaining high through-put. Over a billion sensors tested!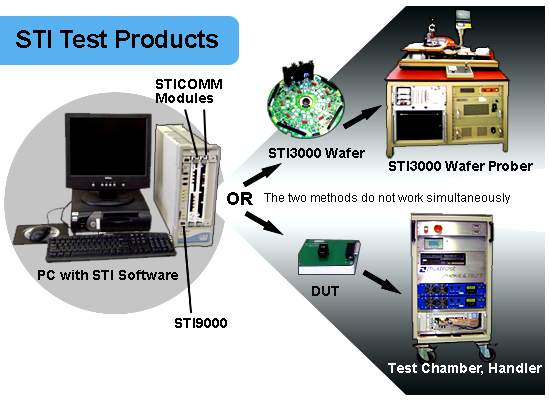 At the heart of the STI test family is the STI9000, which provides not only fully bi-directional mixed-signal test capability, but also bi-directional control of all external test equipment such as wafer probers and handlers. We also offer two options for low volume engineering evaluation, and can custom design hardware or software to meet your exact needs. Make sure to call for Academic Pricing, significant discounts may apply! To learn more, select a STI product below.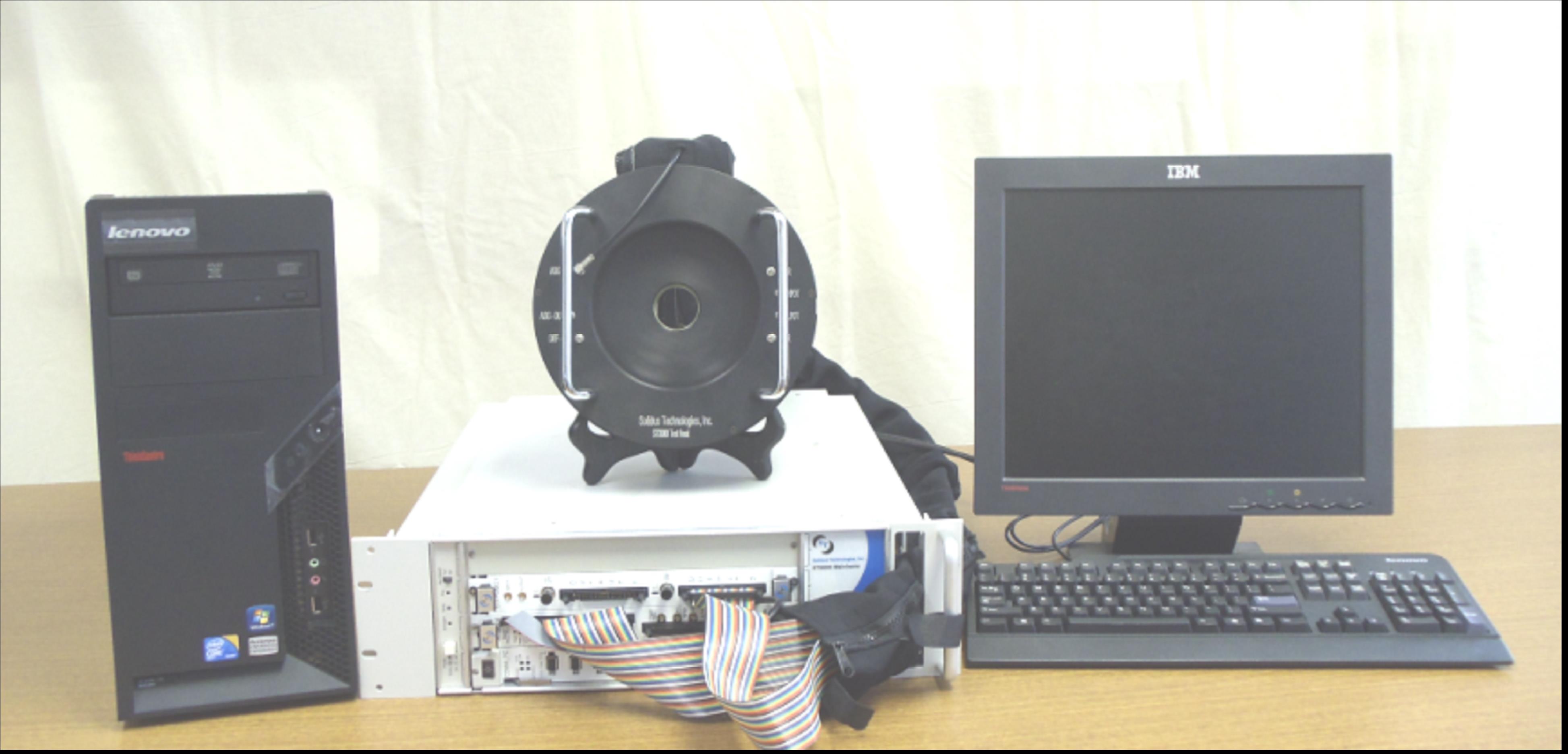 STI3000 MEMS Wafer Sort Test System, Type I Test Head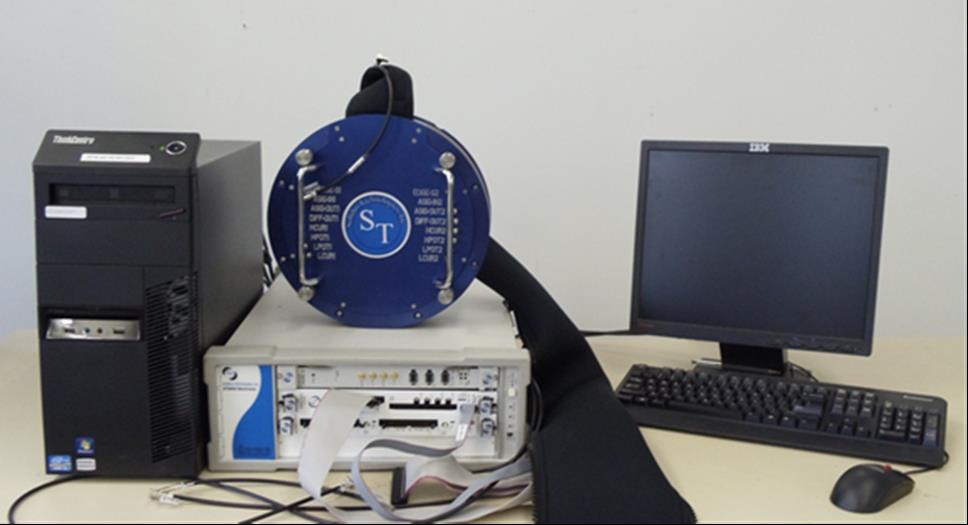 STI3000 MEMS Wafer Sort Test System, Type II Test Head
University Program: Solidus manufactures the only fully dynamic, wafer-level MEMS tester on the market. Because of the breadth of the test and characterization data we can provide, we have seen Solidus tester products have move up-chain from large scale manufacturing to R&D, Design Engineering and into the Universities. Because our test system can be used to characterize MEMS designs, identify processing and manufacturing defects,variations, controls, sort for performance and dynamically test MEMS elements. Solidus believes that the Solidus tester provides a unique advantage in a University envirionment to teach students about MEMS behavior. Solidus has decided to create an Academic Price Schedule to offer our products to qualified Universities at a significant discount. Contact us for qualification and pricing. Solidus Office: +1.719.471.1960.
STI3000 Wafer Probe Test System
-- STI9000 Mixed Signal Tester
-- Application Notes